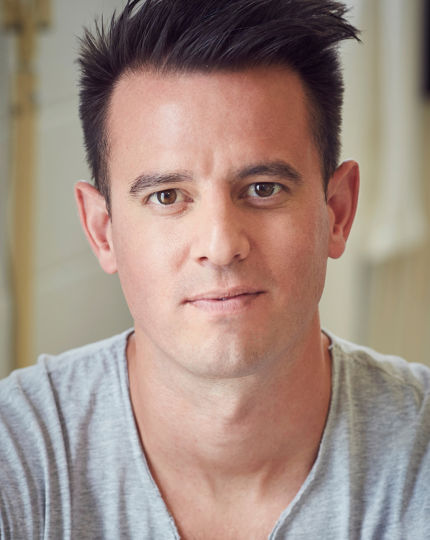 It's been a while since McDermott has had an on-screen role with the Power Rangers franchise – he was in the role of "Boyfriend" in Power Rangers Samurai's episode "Strange Case of the Munchies." Since then, he's been a regular voice actor on the series. His last, most recent, credit was the voice of "Rygore" and "Cat O'Clock", in Power Rangers Ninja Steel.

With Dahnu Graham as the suit actor for the character, "Smash" is a gorilla Beast Bot for Ravi Shaw, the Blue Ranger. While Ravi isn't one for physical affection, Smash likes hugs.

"Evox's Revenge," the second episode of Power Rangers Beast Morphers is where Smash made his first appearance.
---
Check out the full list of those appearing in Power Rangers Beast Morphers here.

Stay with The Power Scoop for all your behind the scenes, and production news for Power Rangers, Beast Morphers, and more – follow The Power Scoop on Twitter and Instagram.