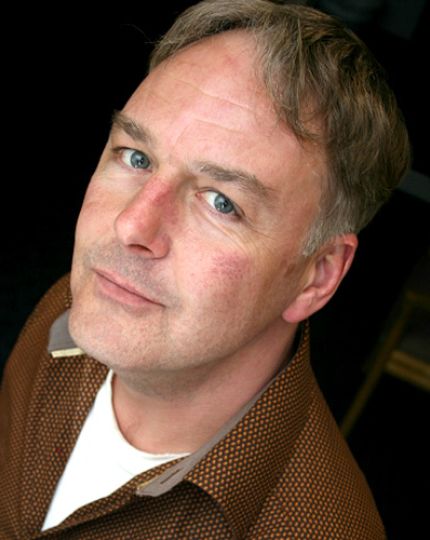 Andrew Faulkner, of Johnson & Laird – a NZ talent agency, voiced "Typeface" in Power Rangers Super Ninja Steel episode 15, "Tech Support." Sent by Madame Odious, he was made to infect the Power Rangers' weapons with a computer virus.
Faulkner's only other Power Rangers credit was back in 2004 with Power Rangers Dino Thunder. In that season, he voiced the monster "Deadwood."
---
To see who else has been cast in Ninja Steel, check out the full list.
Stay with The Power Scoop for all your behind the scenes, and production news for Power Rangers, Super Ninja Steel, and more – follow The Power Scoop on Twitter and Instagram.