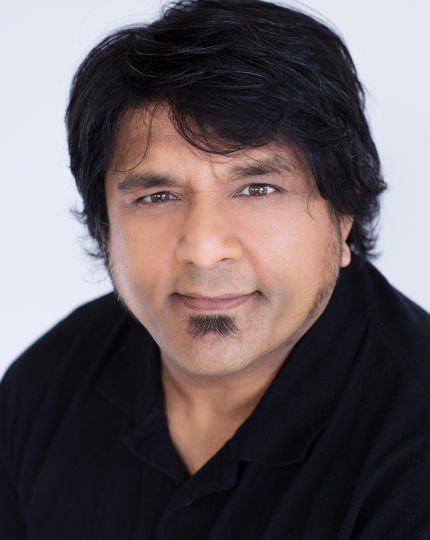 Continuing the addition of newcomers to the Power Rangers franchise, is Tarun Mohanbhai as the voice of "Blammo" in Power Rangers Super Ninja Steel's episode 14, "Sheriff Skyfire" in which, Blammo is being chased by the Space Sheriff for the multitudes of unlawful use of explosives.
Mohanbhai follows Teuila Blakely (who was cast as the voice of "Spyclops"), Aidee Walker (who was cast as the voice of "Venoma"), Sarah Hart (cast as the voice of "Snow Fight"), Ashton Brown (appeared as an extra in Megaforce, but has his first voice role in "Voltipede"), and Rajneel Singh (as "Lord Draven", the villain in Dimensions in DangerDimensions in Danger) as a new voice actor for the Power Rangers.
---
To see who else has been cast in Ninja Steel, check out the full list.
Stay with The Power Scoop for all your behind the scenes, and production news for Power Rangers, Super Ninja Steel, and more – follow The Power Scoop on Twitter and Instagram.