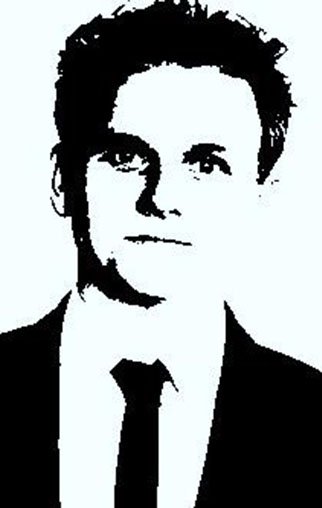 Continuing his work in the Power Rangers franchise, Jamie Linehan was cast as the voice of "Brax" in Power Rangers Super Ninja Steel's 13th episode, "Prepare to Fail", which aired on Saturday, September 15, 2018.
This role is Linehan's fourth role for the Power Rangers Ninja Steel and Power Rangers Super Ninja Steel seasons. He has also previously voiced "Tangleweb", "Game Goblin", and "Wolvermean" in addition to Brax.
---
To see who else has been cast in Ninja Steel, check out the full list.
Stay with The Power Scoop for all your behind the scenes, and production news for Power Rangers, Super Ninja Steel, and more – follow The Power Scoop on Twitter and Instagram.