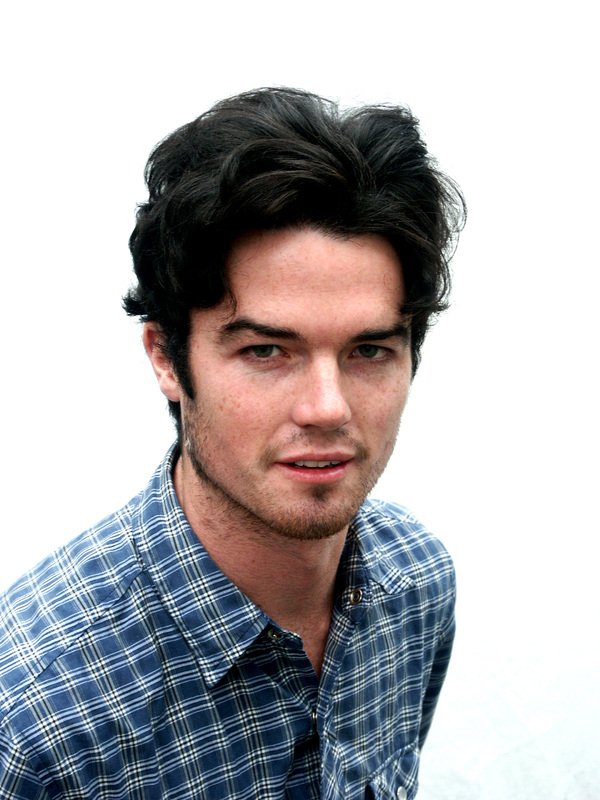 Estevez Gillespie once again continues his tenure in the Power Rangers franchise, by voicing "Tynamon" in "Prepare to Fail," Power Rangers Super Ninja Steel's thirteenth episode. Tynamon arrived on Madame Odious's ship with Brax in tow to take on the challenge of defeating the Power Rangers.
Gillespie previously voiced "Wrench" in (who also appeared in Super Ninja Steel), and "Curio" in Power Rangers Dino Charge/Dino Super Charge as well as "Tensou", the Rangers's robot assistant, and the villain "Hisser" in Power Rangers Megaforce/Super Megaforce.
---
To see who else has been cast in Ninja Steel, check out the full list.
Stay with The Power Scoop for all your behind the scenes, and production news for Power Rangers, Super Ninja Steel, and more – follow The Power Scoop on Twitter and Instagram.