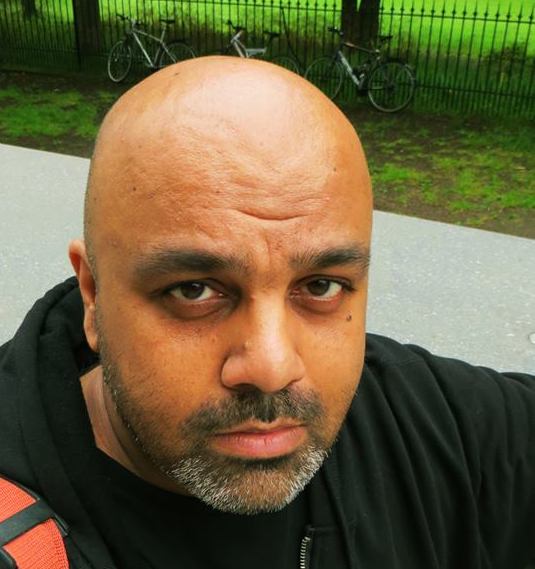 Singh is another new member to the Power Rangers franchise – following Sarah Hart who will voice "Snow Fight" in a future episode, Teuila Blakely (who was cast as the voice of "Spyclops"), and Aidee Walker (who was cast as the voice of "Venoma"). Lord Drayvon made his debut in Power Rangers Super Ninja Steel's 10th episode — and the 25th anniversary special of the Power Rangers franchise — "Dimensions in Danger."
Singh has worked in many areas of the film business and is best known for his work on "The Funimatrix: Run Program" short, and "Big Bad Wolves", and "Blank Spaces". He also works at the production company SPV films.
---
To see who else has been cast in Ninja Steel, check out the full list.
Stay with The Power Scoop for all your behind the scenes, and production news for Power Rangers, Super Ninja Steel, and more – follow The Power Scoop on Twitter and Instagram.