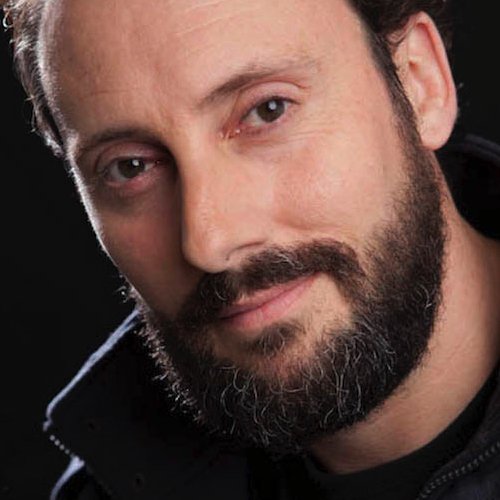 Jeremy Birchall has had many roles in the Power Rangers franchise. For Power Rangers Super Ninja Steel, Birchall has been cast as the voice of "Megamauler." According to his website, he had recorded dialogue for this role back in February 2018.
Most recently as parts of the loop group team for the past couple of seasons. His last credited role was for "Skyfish" in Power Rangers Megaforce and as the voice of the "Gold Ranger" in the Power Rangers Samurai video games (for those who wondered why Antonio's voice was so different).
Since 2003, Birchall has been a part of the franchise lending his voice where he can. He also voiced "Shimazu" and "Sinspter" in Power Rangers Ninja Storm, and "Slate" and "Wootox" in Power Rangers SPD.
---
To see who else has been cast in Ninja Steel, check out the full list.