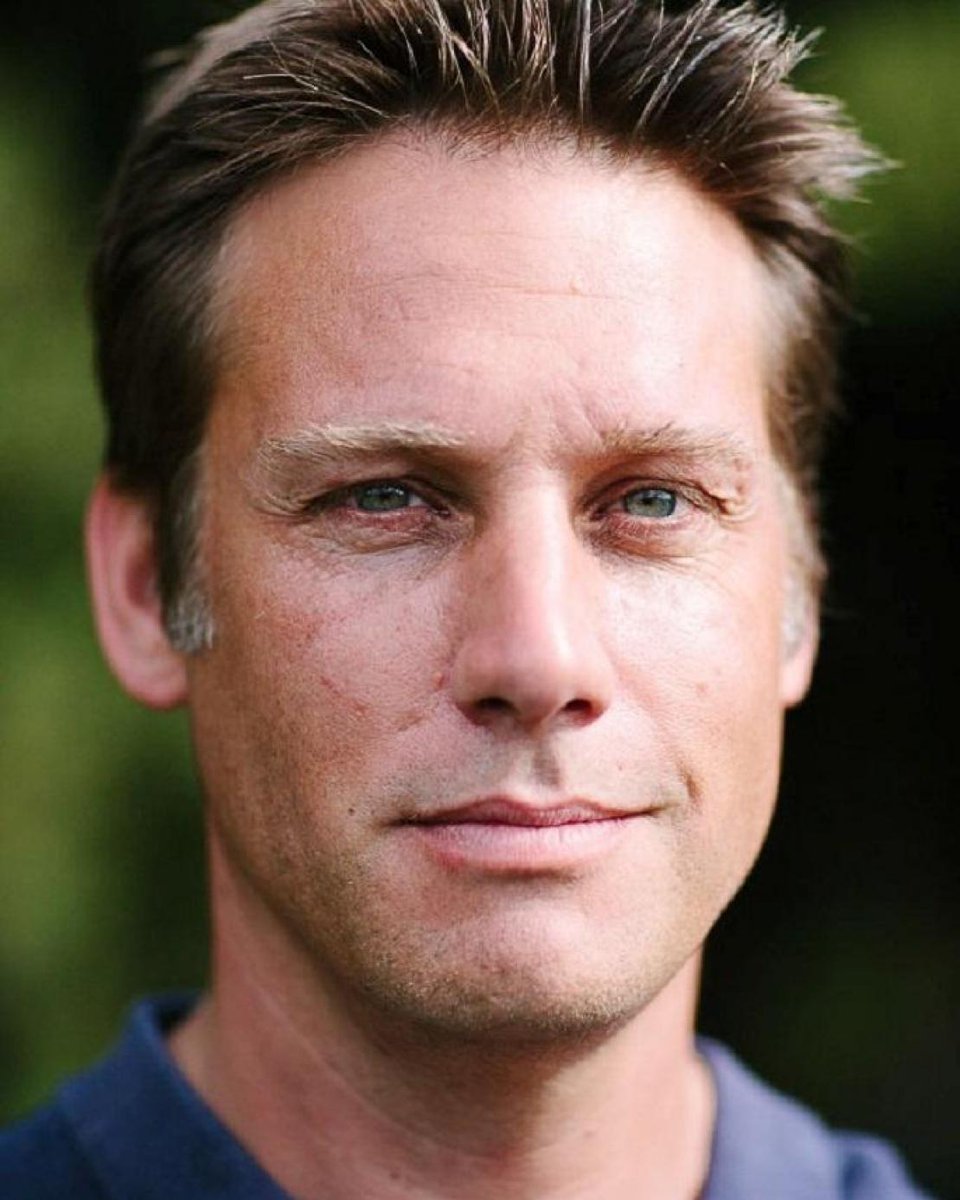 Jay Simon returns to the Power Rangers franchise after most recently voicing "Hunter" in Power Rangers Dino Charge. For Power Rangers Super Ninja Steel Simon – of Gail Cowan Management – voices two characters. One named "Gorrox" and the other named "Versix."
Simon has also voiced "Blue Fur" in Power Rangers Megaforce.
---
To see who else has been cast in Ninja Steel, check out the full list.