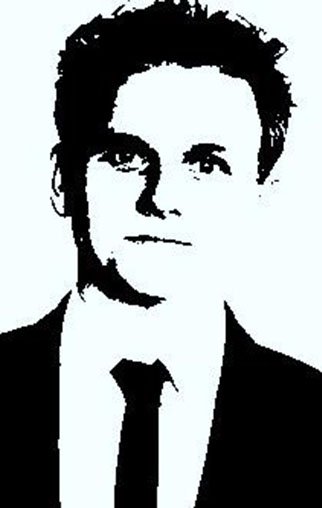 The leader of the Galactic Ninjas, "Wolvermean" brings his team to Galaxy Warriors and declares the defeat of the Ninja Steel Rangers. He is the first of the group to attack the Rangers solo. Wolvermean is a ninja known as "The Stealer Of Memories", is named off of the animal the wolverine, yet his monster motif is based on the badger.
Linehan has not only voiced "Wolvermean" in Power Rangers Super Ninja Steel, but also voiced "Tangleweb" in Power Rangers Ninja Steel, and "Game Goblin" in the fifth episode of Super Ninja Steel, "Game Plan."
---
To see who else has been cast in Ninja Steel, check out the full list.