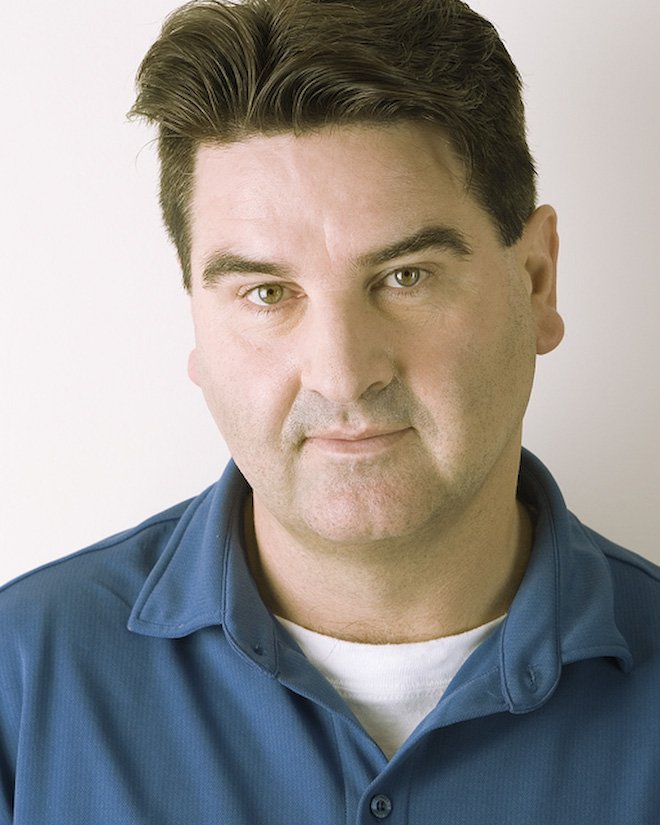 Mark Wright has been cast as the voice actor for "Deceptron" in Power Rangers Super Ninja Steel's episode, "Moment of Truth." Deceptron has the ability to use the energy from lying to create bolts that stop the Rangers from morphing.
Wright has previously provided his voice for Power Rangers in numerous Power Rangers seasons since the show moved to New Zealand. He even had an on-screen role (his only on screen role for Power Rangers) in Power Rangers Ninja Steel as a business man.

---
To see who else has been cast in Ninja Steel, check out the full list.