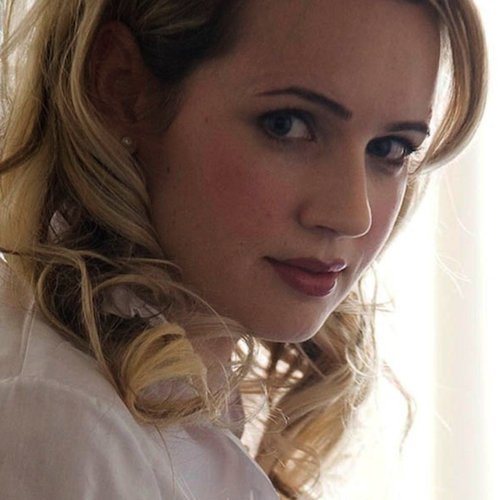 Marissa Stott has been cast as the voice actor for "Badonna" in Power Rangers Super Ninja Steel. Badonna made her first appearance in the Super Ninja Steel premiere episode "Echoes of Evil." Former prisoner of Sledge's ship, she decided to work for Madame Odious (voiced by Jacque Drew). As a result, Badonna will be a series regular role for the 25th season.
Stott has previously provided her voice for Power Rangers as the voice of "Beauticruel" in Power Rangers Dino Super Charge, "Love at First Fight."

---
To see who else has been cast in Ninja Steel (season 24 and 25), check out the full list.