During a live Q+A with the cast of Power Rangers Ninja Steel, the first promo for Power Rangers Super Ninja Steel was released. Amping up the excitement for the new zords and challenges the Rangers will face, the promo also teased us with: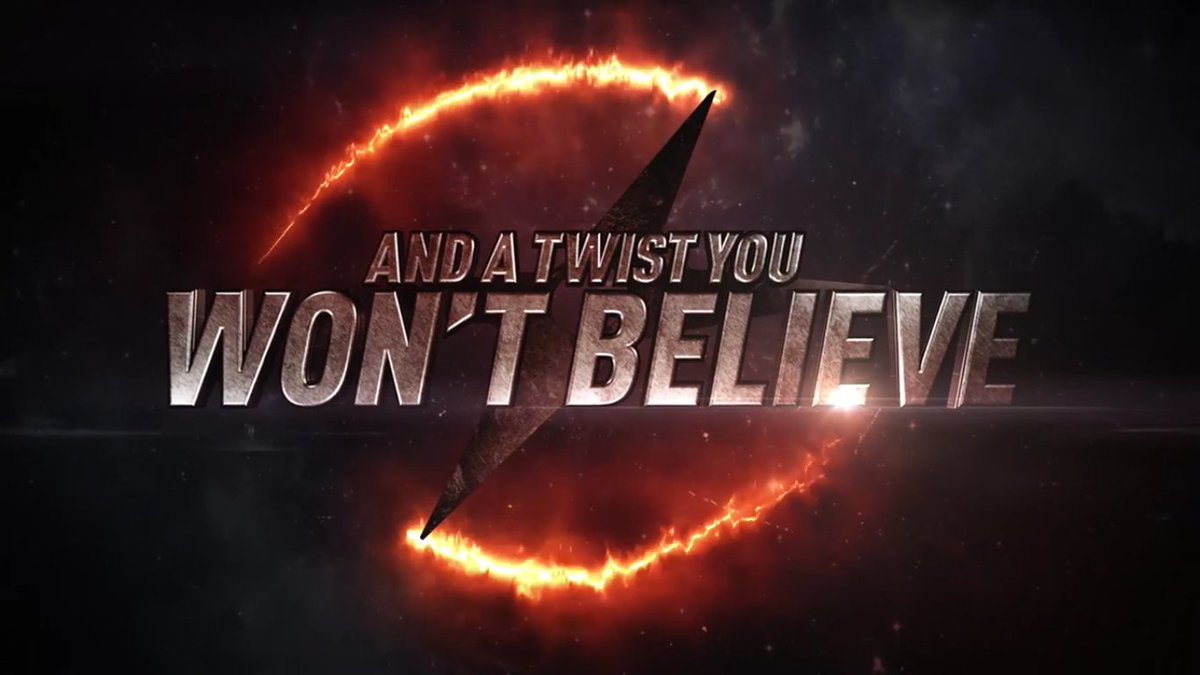 And they were right. Check out the promo for the final six episodes of Ninja Steel, and the 25th season, Super Ninja Steel below:
Power Rangers Super Ninja Steel comes to Nickelodeon in early 2018. Stay tuned for more information on the 25th season at The Power Scoop.