Source: Aucklandnz.com
Since 2003's Power Rangers Ninja Storm — which was owned by Disney at the time, and was the 11th season of the franchise — Power Rangers has filmed all around Auckland, New Zealand.
Production of Power Rangers Ninja Steel took place between September 25, 2016 – December 23, 2016 while production of the second season, Power Rangers Super Ninja Steel, was shot between January 15, 2017 – May 15th, 2017 (with an original projection date of May 4th, 2017).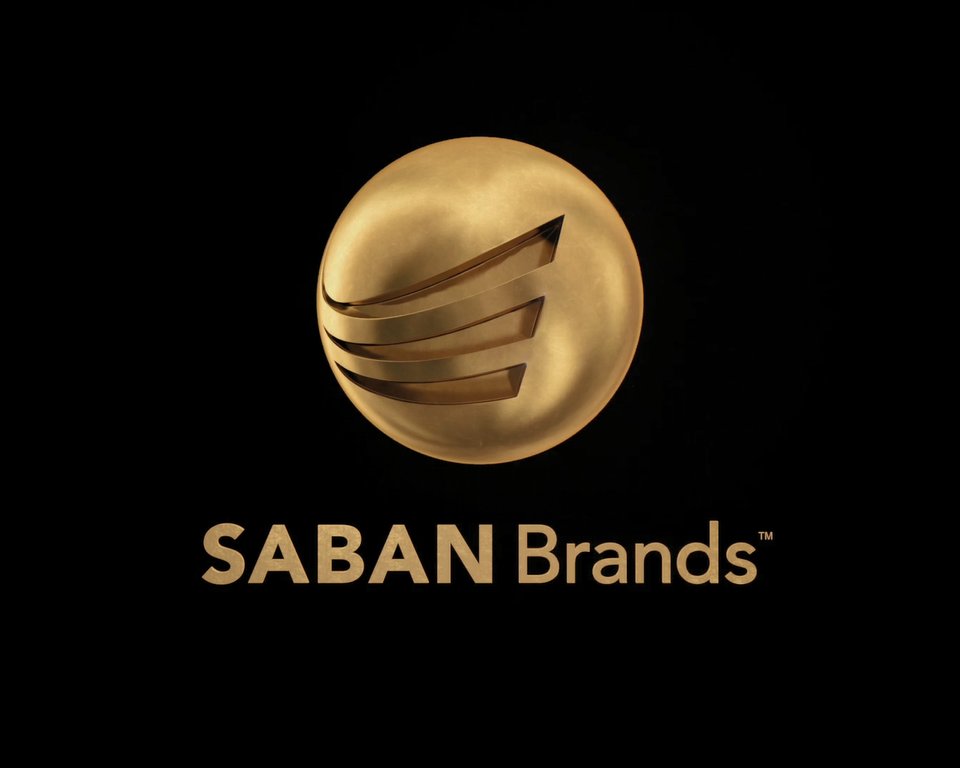 Saban Brands's new 2017 logo — as seen at the end of episodes of Power Rangers
The 24th and 25th seasons of Power Rangers is the 13th, respective, series of the US production to be filmed in New Zealand — this is not counting the "Super" Seasons as two separate entities. The 22d season, Power Rangers Dino Charge, was the first season to have two episodes set in New Zealand; episode 17, "World Famous! (in New Zealand);" and episode 18, "Deep Down Under."
Since Haim Saban bought back the franchise from Disney in 2010 and created Saban Brands and the company Power Rangers Productions Ltd.,that has overseen the production of the show in New Zealand, every season has been split into two seasons of 22 (or so) episodes with the second season taking on the "Super" moniker; Super Samurai, Super Megaforce, Dino Super Charge, and the upcoming 25th season, Super Ninja Steel.
Also a common occurrence with each season produced, which has continued with Ninja Steel and Super Ninja Steel, many locations around the city of Auckland have been heavily featured. While main production is held at Studio West, some of the on location spots around the city include include the infamous quarry, Wainui Quarry, Vector Arena (now known as Spark Arena), Aotea Square, and Albert Park.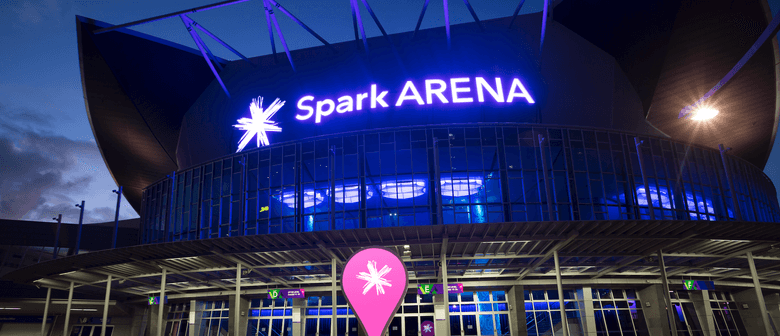 Vector Arena — popular location for filming Power Rangers — now known as Spark Arena

"The 24th series required 61 Auckland Council permits to film in public spaces including Henderson Park, Mahuhu Crescent, Albert Park, Auckland Domain, Kaitarakihi Beach, Manukau Plaza, Waitemata Plaza, and the exterior of Council buildings in Henderson."
In a conversation with AucklandNZ.com, executive producer, Judd "Chip" Lynn discussed working in New Zealand as well as the many locations used throughout production. When asked to choose one place around the city he preferred to work in he said:
"To be honest, Auckland itself is my gem so it would be hard to pick just one location as a favourite. We've been able to film amazing scenes in Auckland. Power Rangers is a unique show in that there are a lot of moving parts, especially while shooting, and we've learned to adapt to the environment while on location to give viewers the excitement and adventure they're expecting."
With Power Rangers creating American footage around the Japanese footage from it's Super Sentai counterpart, matching locations with the source material is imperative. Because of this, filming at beaches (such as Bethells Beach), and forests (such as Woodhill Forest), is a common occurrence throughout production to allow the American and Japanese footage to seamlessly mesh together, and Auckland has that and more to offer.
"The main requirements we have to keep in mind involve the technical and logistical needs of each episode, especially choreographed scenes between our Rangers and whichever enemy they are protecting the earth from that day.

Shooting on location can provide a lot of benefits for a show like Power Rangers. For instance, we require cityscapes, but we also need scenery with a lot of green and open space which is hard to recreate in a studio. Although the unpredictable weather can pose interesting challenges, we've become experts at getting creative with it as well as shifting schedules to accommodate, thanks to our incredible cast and crew."
Because of the need for many different locations for each season, Power Rangers has been able to branch out from some of it's most often used locations to new ones. For Ninja Steel and Super Ninja Steel this has included Hobsonville Point Primary School serving as fictional Summer Cove High School where the Rangers attend while not saving the world.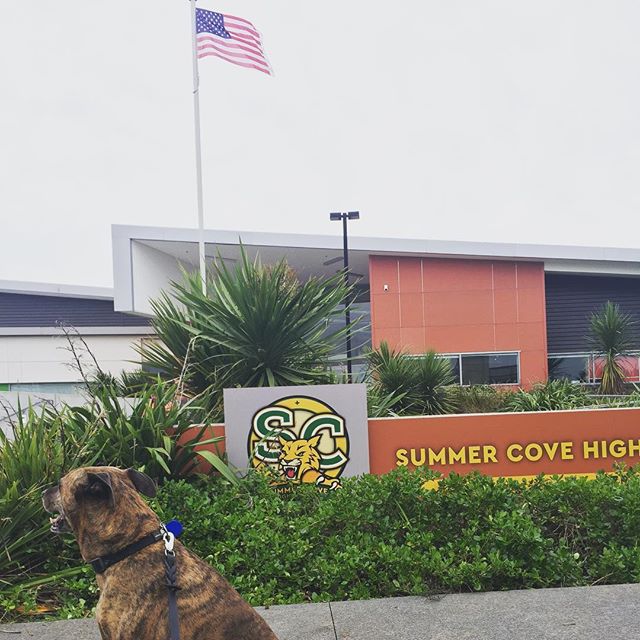 via instagram user, nickosicko101
The newest location to the Power Rangers franchise that Auckland has to offer is the Waitakere Dam. Built between 1906 and 1910, the Dam is the oldest of five water supply dams in the Waitakere Ranges.
Kirsty Donoghue worked with both Lynn and Auckland Council organization, Watercare, to achieve the accomplishment of filming at the dam. As Facilitation Manager at Screen Auckland (a company of specialists that are a great resource to learning the ins and outs of filming in Auckland), Donoghue explained that:
"A request to film at Waitakere Dam this series was a challenging logistical request at a real world operational facility. It was great to have the support of Watercare, achieving a cinematic location to be viewed worldwide as the Power Rangers battle evil monsters"
via Natural Beauty
While the film industry in Auckland, New Zealand is considered to be small compared to the likes of Hollywood, but it brings great economic growth to the film industry overseas. In 2014, while production of Power Rangers Dino Charge was underway, Power Rangers Productions received a filming grant (specifically the New Zealand Screen Production Grant) by way of not only filming in Auckland, but allowing numerous kiwis to work in all aspects of the production including the first kiwi Power Rangers, Chase Randall, played by James Davis, and hiring interns to help the directors of the show and to help the writers (some who have gone on to become members of the Story Department). FilmNZ.com explained that
"Over the years the producers have found everything they need to make the show in Auckland – crew, cast, locations, sound stages and post-production facilities. Over the seasons New Zealand has provided: 100% of the visual post production, 1200 vendors,1284 crew and 6000 extras"
Donoghue added:
"About 90 per cent of the on-set and production crew are Aucklanders, and they are performing highly skilled, well-paid jobs. There are also a lot of opportunities created for non-crew and suppliers, such as supplies forest builds, costume and wardrobe, and special effects specialists. And revenue flows down to equipment and vehicle hire and catering companies, and also to landowners of private property used for filming."
Lynn has stated that what makes working in New Zealand so worthwhile (as well as explaining that he feels "lucky to be a part of the Power Rangers franchise and work on such an impactful and beloved series, seen around the world"), is the crew that he gets to work with. While citing that their are locals who work as part of the crew who can help find locations he needs, it's their passion and dedication to their work that is a highlight.
As for those who are wondering where Power Rangers will go from here on out, Lynn stated that following the completion of production of Power Rangers Ninja Steel back in May,
"Saban's team has moved into post-production, while also starting to develop the next season."
While at this moment there has been no word of a renewal contract with Nickelodeon, we do know that the beginning stages of pre-production of the 26th season is underway.