Source: IMDB
Marcus Deon Johnson, of Meissner Management in Australia, has been cast in the role of Hayley Foster's dad, "Aaron." Marcus will appear  in an upcoming episode of the 25th season, Power Rangers Super Ninja Steel.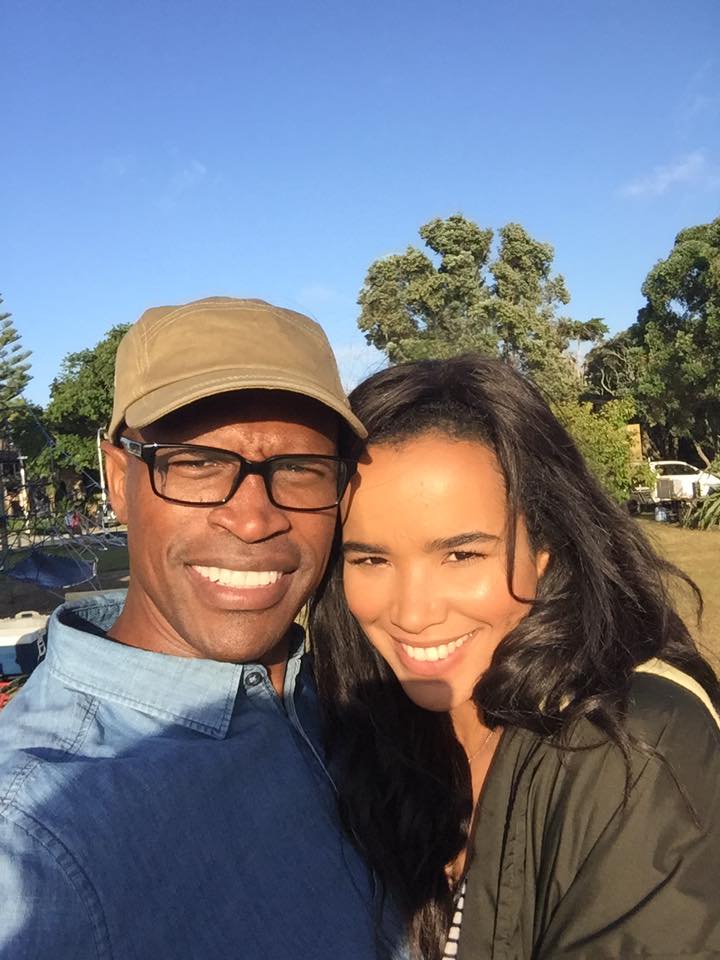 Johnson was first spotted in a filming photo the revealed Jordi Webber as the Gold Ranger, Levi Weston, in Power Rangers Ninja Steel (Webber was later confirmed to be in the show in the episode, "Gold Rush."). The filming photo of Johnson with the Ranger actors was found by Rangerboard user GreenBeastFist.
It is important to note, like other names listed on casting sides, "Aaron" may not be the final name used for Hayley's father.
While spending his time on set, Marcus took many pictures with the cast and a couple of behind the scenes shots with the actors, and the Ranger suit actors.
---
To see who else has been cast in Ninja Steel, check out the full list.