The eighth episode of Power Rangers Ninja Steel, "Gold Rush" just finished airing revealing the Gold Ranger's identity: Levi Weston.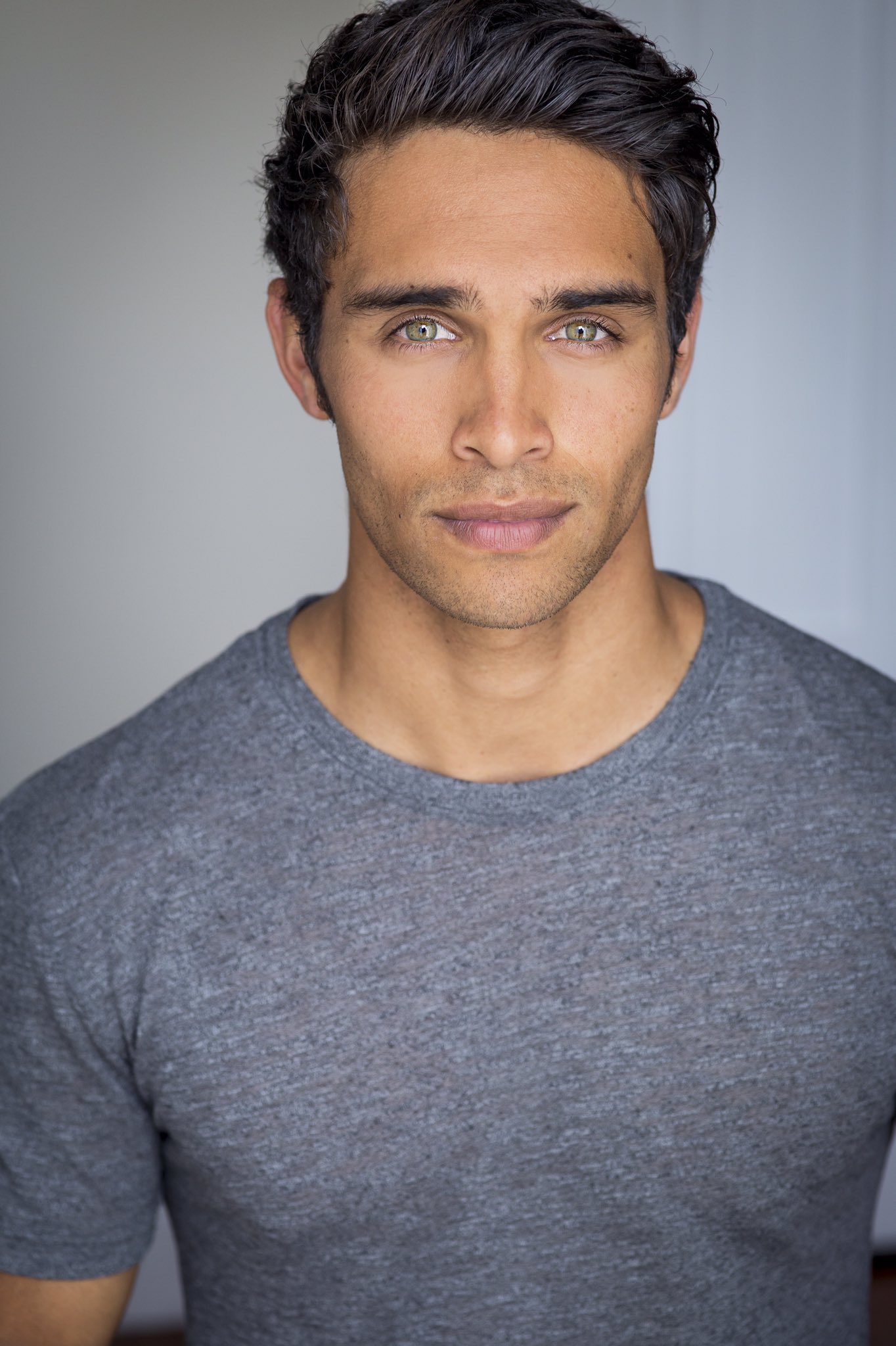 While fans initially thought that the gold ranger would be Aiden Romero, Brody's missing brother, it was found out to be Levi. Levi is a world famous country music star, who used Brody as his personal bodyguard when he was doing a meet and greet in Summer Cove and is played by New Zealand based actor, Jordi Webber.
Jordi was first spotted in a filming photo while the second season of Ninja Steel was being filmed in Albert Park:
Morphin Legacy  was the first to report the possibility of Jordi being the Gold Ranger after finding clues and this now deleted instagram image:
Shortly after that, he was spotted in another filming photo on the beach, sporting the Gold Ranger's signature cowboy hat by Rangerboard user GreenBeastFist:
You can find Jordi on Twitter, Facebook, and check out his resume.
---
To see who else has been cast in Ninja Steel, check out the full list.