Source: nickandmore, German PR Wiki, Den of Geek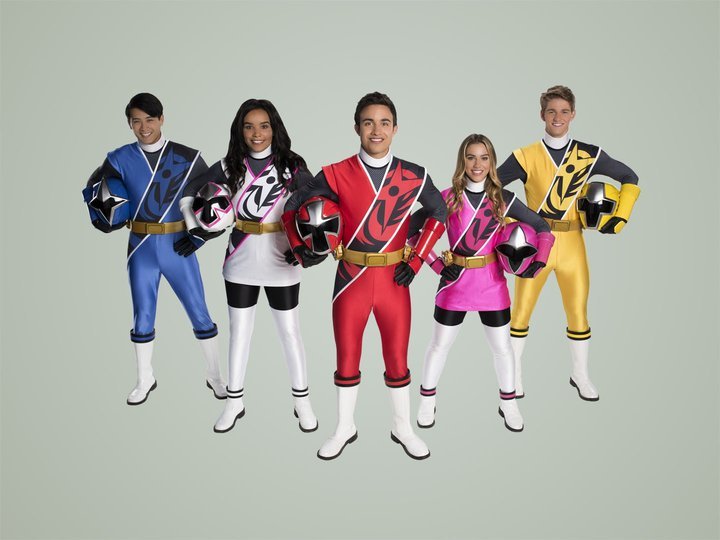 701 "Return of the Prism" (Jan. 21) – A young teen named Brody escapes to Earth from an alien spaceship with a special artifact called the Ninja Nexus Prism. He and two new friends must unlock its secrets to defend it from the villainous champion Galvanax.
702 "Forged in Steel" (Jan. 28) – As Brody, Preston and Sarah return to Brody's childhood home in an attempt to find his lost family, Hayley and Calvin come across a strange alien named Mick.
703 "Live and Learn" (Feb . 4) – Brody is accused of cheating on his first day of school after using his Data Comm to find answers. Now, he must use his own abilities and leadership skills to lead the Rangers against another threat from Galvanax.
704 "Prest-O Change-O" (Feb. 11) – Preston is amazed when he discovers he's developed real magical abilities. Meanwhile, Galvanax hatches a plan with a new monster to steal the Ninja Power Stars.
705 "Drive to Survive" (Feb. 25)  – When the Power Rangers are caught in the spiderweb prison of Galvanax's latest monster Tangleweb, Calvin must conquer his fear to unlock a new power and save them.
706 "My Friend, Redbot" (Mar. 4) – Hayley is targeted by Galvanax's latest monster. Isolated from the other Rangers, she and Redbot must work together to save themselves.
707 "Hack Attack" – Determined to take part in as many student activities as she can, Sarah builds a device that allows her to clone herself, but the plan backfires when Galvanax's monster steals the technology for himself!
708 "Gold Rush" – Both the Power Rangers and Galvanax attempt to find more information about the new mysterious Gold Ranger.