Source: PowerRangersNOW
Due to unforseen circumstances, the role of Calvin, the Ninja Steel Yellow Ranger has been recast to Nico Greetham. PowerRangersNow was e-mailed the news and along with the image below was the message: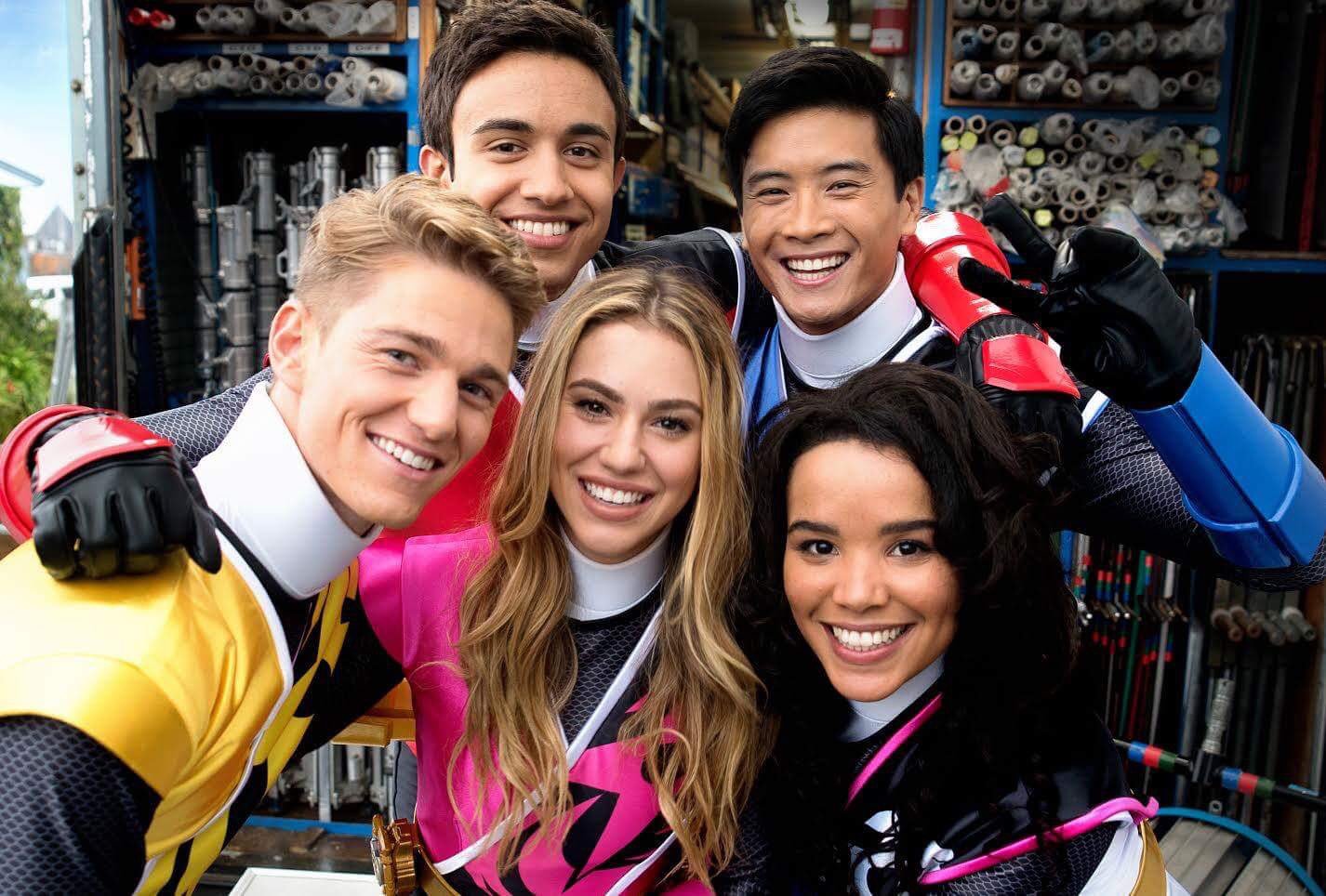 "The Power Rangers Ninja Steel cast is on set and excited to start filming soon! For a sneak peek, check out this exclusive behind the scenes image of the cast.

Ranger Update: Due to unforeseen circumstances, the role of the Yellow Ranger was re-cast and we're excited to announce the awesomely talented Nico Greetham will be playing the role of the Yellow Ranger. It's going to be an amazing 24th season!"
Chantz Simpson was revealed at Power Morphicon to be the Yellow Ranger. Earlier, Chantz had tweeted (the tweet has since been deleted) to the effect of "Goodbye NZ, Hello LA."
Nico Greetham is a dancer, who was previously seen on So You Think You Can Dance. Follow the new Yellow Ranger on Twitter, and Instagram
---
On another note, there have been a couple more additional cast members added to Ninja Steel for the 24th and 25th seasons.
Caleb Bendit: Monty


http://www.imdb.com/name/nm6890501/
https://twitter.com/CalebBendit
https://www.instagram.com/CalebBendit/
Chris Reid: Victor


http://www.imdb.com/name/nm5181589/
https://twitter.com/ChrisR3id
https://www.instagram.com/ChrisR3id