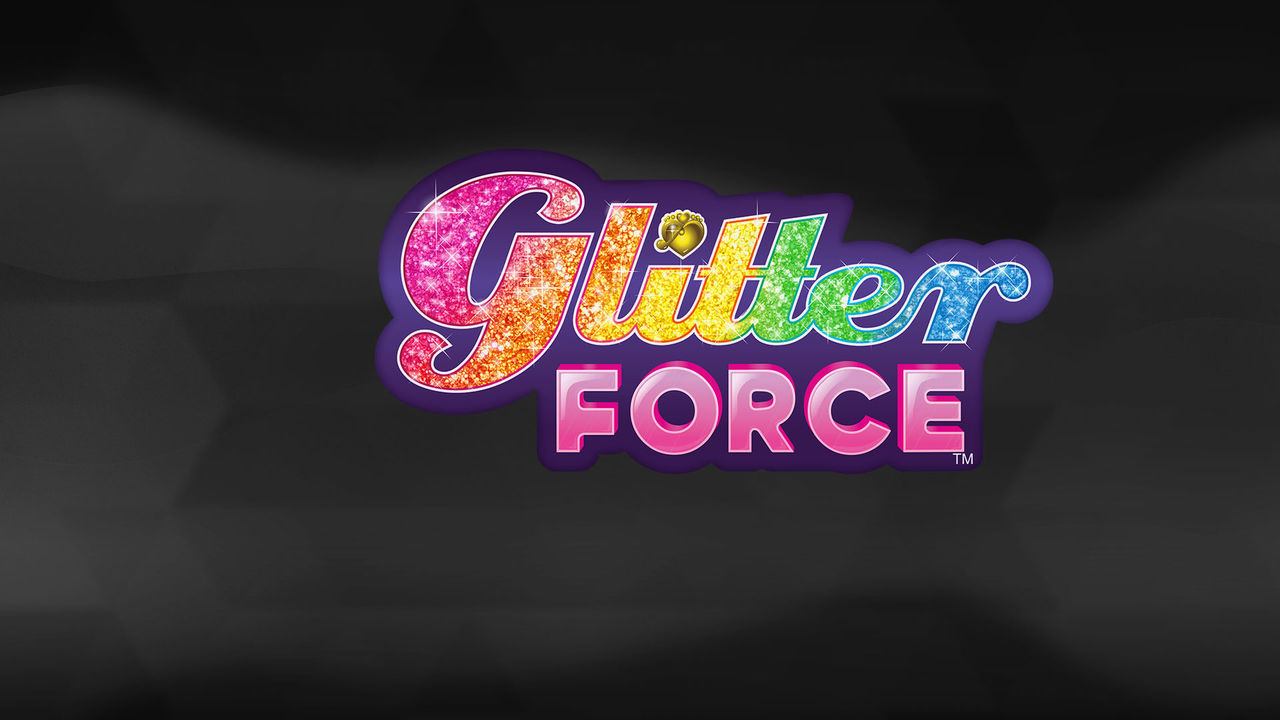 Update 9/30/15: The Glitter Force page on Netflix is no longer up
Update 10/1/15: Glitter Force Netflix page is now back up
Update 10/2/15: Official Site – http://www.glitterforce.com/
---
Source: B-Kun of Rangerboard, Netflix
After Glitter Force was confirmed to be an adaption of Smile Precure, many wondered where this series was going to go. Nickelodeon? Cartoon Network? Turns out, it's headed in the same direction of Saban Brands' upcoming Popples and Luna Petunia shows: Netflix. However, at this time, it's not known if Glitter Force is a Netflix exclusive. The Netflix page shows Glitter Force coming in 2016.
License Mag described the new series as
a music and fashion-driven animated series about five teenage girls chosen to protect Earth and a fanstastical land. (Source)
It's second summary gave a few more details to describe the show as follow
five preteen girls who form a superhro squad, the Glitter Force, and must defend Earth from evil fairy tale villains (Source)
Netflix describes the show as:
Five preteen girls learn they're a legendary superhero squad known as the Glitter Force. Their mission? To defend Earth from evil fairytale villains.
The show will be 40 episodes, each 20 minutes long. Saban Brands will showcase the Glitter Force property this October at Mipcom (October 5-8).