Source: Pocket Gamer
This new game by StoryToys Entertaiment will release at midnight tonight for tablets and mobile phones.
"Get Dino Charged! Power up with the Dino Charge Power Rangers in this stunning 3D game for tablets and mobile phones. Battle Sledge and his monster army with simple taps and swipes, while immersing yourself in an original Power Rangers story that features lots of comic book animation. The future of the planet is at stake… and only you can help the Power Rangers triumph!"
StoryToys Entertainment has previously released a Julius Jr. game, based off of the Saban Brands property of the same name.
More information will be added as it becomes available.
---
Update 9/9/15: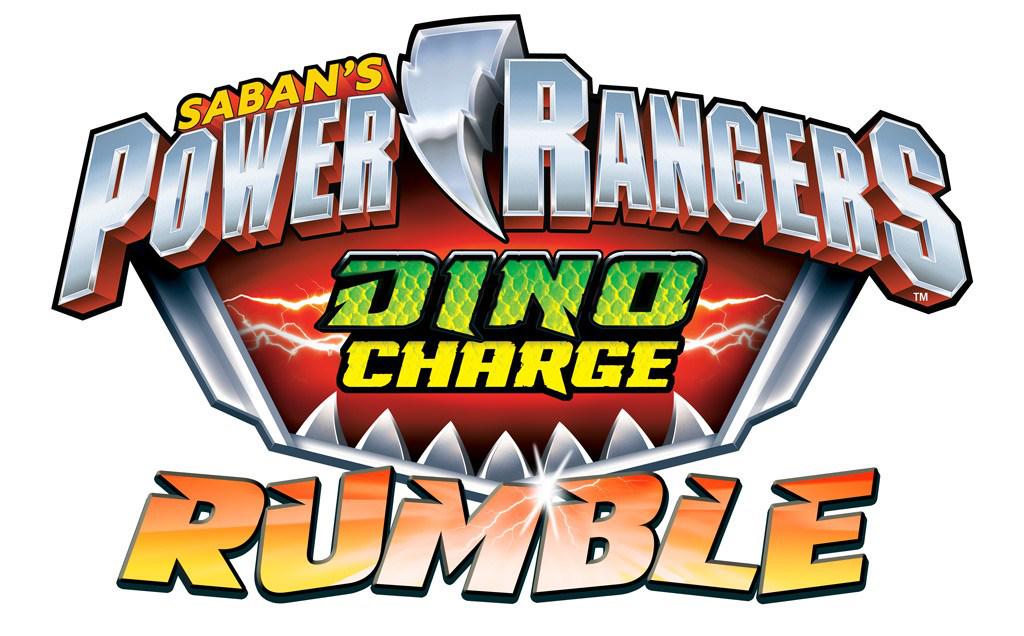 The game has officially been released on iTunes! For more information on this game including screen shots, and press release, head on over to Ranger Command Power Hour. As a member of the Power Force, they were exclusively given more information on this new mobile game: http://rangercommand.com/power-rangers-dino-charge-rumble-game-released
Logo  and following info via Ranger Command Power Hour:
Power Rangers Dino Charge Rumble is free to download with a one-off payment of $3.99 / €3.99 / £2.99 to unlock the full game. There are no other in-app purchases.

App Store: bit.ly/Dino_Charge

Google Play: http://bit.ly/1MbFoPy
---
StoryToys Entertainment Website: http://storytoys.com/
Twitter: https://twitter.com/StoryToys
Facebook: https://www.facebook.com/StoryToys