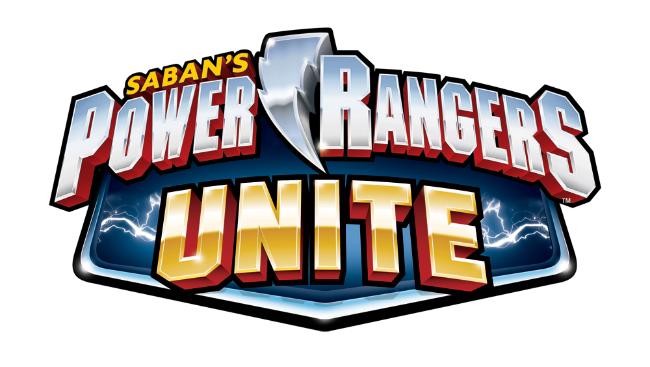 Thanks to Ranger Command Power Hour host, Trekkieb47 for the heads up!
After the initial announcement, the new app game, Power Rangers: Unite is now available from Funtactix games in the itunes app store. Funtactix games has also made the Hot Tub Time Machine and Hunger Games mobile games. The mobile game is free for download for iOS. It'll be available for the Android phones later on.
Download here for iOS: https://itunes.apple.com/us/app/power-rangers-unite/id945194790?ls=1&mt=8
Download here for Android: https://play.google.com/store/apps/details?id=com.ftx.powerrangers
Official site: http://ftxgames.com/power-rangers/

Power Rangers: Unite will offer a brand new storyline to players, which will see Rangers from all 22 seasons of the television show team up to fight a new enemy named Nerodark. Players will collect and trade Rangers, villains, Zords and weapons in a card battle experience, which aims to provide entertainment for the franchise's multiple generations of fans.
Enjoy the game!

Check out the Power Rangers section, and the official press release, at Funtactix:
http://ftxgames.com/power-rangers/
Discuss on Rangercrew: http://www.rangercrew.com/forum/showthread.php?30514-New-Power-Rangers-App-Coming-Power-Rangers-Unite
Discuss on Rangerboard: http://www.rangerboard.com/showthread.php?t=172158