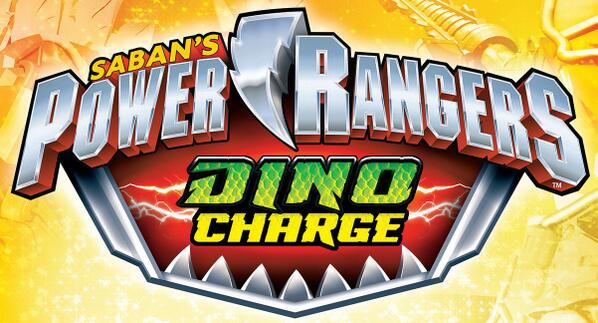 (Picture courtesy of @RangerCrew)
Get charged up for February as we know when Power Rangers Dino Charge is going to premiere. After the finale of Power Rangers Super Megaforce, (entitled "Legendary Battle"), aired we got a teaser for the newest installment of the Power Rangers franchise. After a long wait we finally now when the next season will air after a promo aired on Nickelodeon:
February 7th, 2015.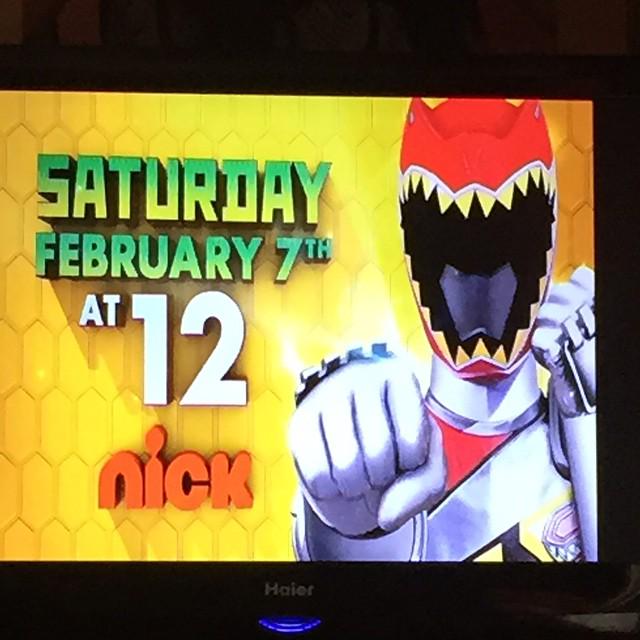 Image from LiveLoveJelena: http://instagram.com/p/x9qEqjGB9y
---
Also taking place in February are Nick Hotel's Powered Up Weekends. This time the theme is Dino Charge. The weekends in February are the 13th-16th, and the 20th-22nd. At these weekends, you and your child will have
a legendary weekend with meet & greets with the Power Rangers Dino Charge, special Ranger lunch, themed activities, and screenings of new episodes.
Get charged up to see Chase, Koda, Tyler, Shelby, and Riley in action in 2015.
(From left to right: James Davies, Yoshi Sudaros, Brennan Mejia, Camille Hyde, and Michael Taber. Also part of the cast, Claire Blackwelder).
---
Related Articles:
Get to Know the Cast of Power Rangers Dino Charge
Power Rangers Weekends at Nick Hotel in 2015
Power Rangers Nick Hotel Events in February 2015