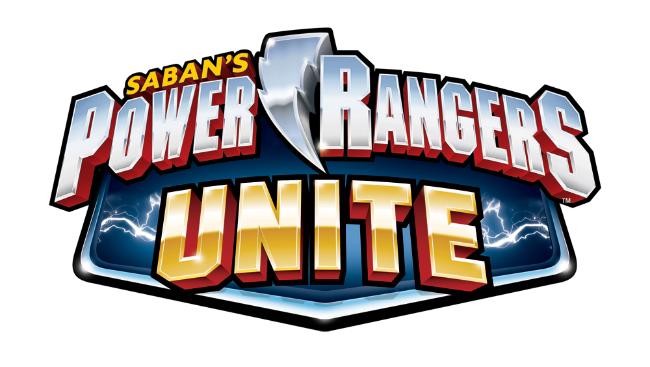 (Image via insidemobileapps.com)

(Image via Funtactix)
Ranger Nation, there's a new Power Rangers mobile game, Power Rangers: Unite coming soon. In this game you can play with characters from every season starting with Mighty Morphin Power Rangers all the way up to Dino Charge to fight a new villain called Nerodark. The mobile app is set to release in 2015 for iOS and Android.
Funtactix games has also made the Hot Tub Time Machine and Hunger Games mobile games.
Check out the Power Rangers section, and the official press release, at Funtactix:
http://ftxgames.com/power-rangers/
Discuss on Rangercrew: http://www.rangercrew.com/forum/showthread.php?30514-New-Power-Rangers-App-Coming-Power-Rangers-Unite
Discuss on Rangerboard: http://www.rangerboard.com/showthread.php?t=172158
---
From Inside Mobile Apps:
Games company Funtactix, which publishes games based on film and television properties, has announced its partnership with Saban Brands to create a game based on the Power Rangers franchise. Power Rangers: Unite will combine characters and content from every season of the Power Rangers franchise, which began with Mighty Morphin Power Rangers in 1993. Funtactix has given us an exclusive first look at the game, which is set to hit mobile devices in early 2015.
Power Rangers: Unite will offer a brand new storyline to players, which will see Rangers from all 22 seasons of the television show team up to fight a new enemy named Nerodark. Players will collect and trade Rangers, villains, Zords and weapons in a card battle experience, which aims to provide entertainment for the franchise's multiple generations of fans.
"The Power Rangers franchise has a tremendous breadth of mythology – with literally hundreds of characters and weapons, it lends itself perfectly to collection, trading and battle," said Aaron Berndtson, head of business development at Funtacix, in a statement. "As fans ourselves, we're thrilled to be partners with one of the biggest TV franchises of all time and are excited to launch an epic game that will appeal to loyal Power Rangers super fans as well the series' newest viewers."
Power Rangers: Unite will launch on iOS and Android devices later this year. The next season of the Power Rangers series, Power Rangers Dino Charge, will premiere on Nickelodeon in the U.S. in early 2015, being before rolled out to a global audience later in the year.
More info about the game from the Power Force:
---
About Saban Brands' Power Rangers
Saban's Power Rangers franchise is the brainchild of Haim Saban, creator and producer of the original Mighty Morphin Power Rangers hit series that launched in 1993. Following its introduction, Power Rangers quickly became the most-watched children's television program in the United States and remains one of the top-rated and longest running kids live-action series in television history. The series follows the adventures of a group of ordinary teens who "morph" into superheroes and save the world from evil. It is seen in more than 150 markets, translated into numerous languages and a favorite on many key international children's programming blocks around the world. For more information, visit www.powerrangers.com.
About Saban Brands
Formed in 2010 as an affiliate of Saban Capital Group, Saban Brands (SB) was established to acquire and develop a world-class portfolio of properties and capitalize on the company's experience, track record and capabilities in growing and monetizing consumer brands through content, media and marketing. SB applies a global omni-channel management approach to enhancing and extending its brands in markets worldwide and to consumers of all ages. The company provides full-service management, marketing, promotion and strategic business development for its intellectual properties including comprehensive strategies unique to each brand, trademark and copyright management and enforcement, creative design, retail development, direct-to-consumer initiatives and specialized property extensions. SB's portfolio of properties currently includes Power Rangers, Paul Frank, Macbeth, Julius Jr., Digimon Fusion and Popples, among many others. For more information, visit www.sabanbrands.com.
About Funtactix
Funtactix is the only independent publisher focused exclusively on building free-to-play games for major box-office films and TV shows. The team has decades of combined experience in building, marketing, licensing, and managing IP-based games across a wide range of platforms. The Funtactix formula of best-in-class entertainment properties with world-class development has led to a string of successes, garnering industry recognition and praise from fans. The company's games have rallied tens of millions of players on mobile and social platforms like iOS, Android and Facebook. Funtactix is headquartered in New York City with offices in Los Angeles, Jerusalem and Tel Aviv. For more information, please visit www.funtactix.com and follow @funtactix.