*This page will be updated with pics/info as it's posted online.
Yes, it's finally that announcement you've all been waiting for. After months of waiting, we now know who will be playing our lead 5 in Power Rangers Dino Charge were announced at this year's Power Morphicon; the Power Rangers Convention held in Pasadena, California August 22nd-24th.
First, I'd like to give a "Charged Up" shout out to Moprhin K , DarkBlaze , and Fury Diamond (aka RangerCrew). These two members of Ranger Nation have worked hard to bring the news of who had auditioned and made it through round after round in the hopes of becoming the next team of Power Rangers for Dino Charge/Dino Supercharge for everybody. You can see the full list in the Dino Charge Casting Thread on RangerCrew's forum.
For more info on Power Rangers Dino Charge, check out RangerCrew's Dino Charge Facebook Page, RangerCrew's marketing teaser notes, and RangerCrew's blog post about Dino Charge at Licensing Expo.
---
1. HUGE credit shot out goes to Morphin K, Dark Blaze, and Fury Diamond. They had kept up the hard work to keep the Ranger Nation fandom up date with the casting information for Dino Charge to find out who would be our five newest Rangers. I personally thank them for keeping up with the casting information to provide to the fans and keeping us all in the loop as best as they could.
2. Shout out to Rankal/Kickback (TokuNation) for the heads up about the Dino Charge casting info floating around the morphing grid somewhere.
These five actors and actress will be flying off to New Zealand to start production for the 2015/2016 Power Rangers seasons. Congratulations to those who have landed the roles in the Power Rangers family. Good luck, have fun, and we'll see you on the TV screen.
Brennan Mejia, Red Ranger


Twiiter: https://twitter.com/BrennanMejia
IMDB: http://www.imdb.com/name/nm2385783/?ref_=nv_sr_1
Yoshi Sudarso, Blue Ranger


Twitter: https://twitter.com/Yoshistunts
Camille Hyde, Pink Ranger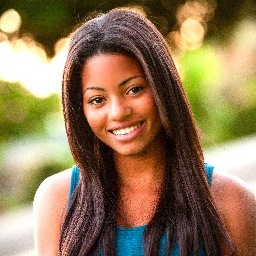 Twitter: https://twitter.com/MimiHyde
YouTube: https://www.youtube.com/channel/UCRTsDUVUWOlLfWhJut23TAw
IMDB: http://www.imdb.com/name/nm6385603/
Facebook: https://www.facebook.com/camillemhyde
Michael Taber, Green Ranger


Twitter: https://twitter.com/PutItOnMyTabe
IMDB: http://www.imdb.com/name/nm2781604/?ref_=fn_al_nm_1
James Davies,  Black Ranger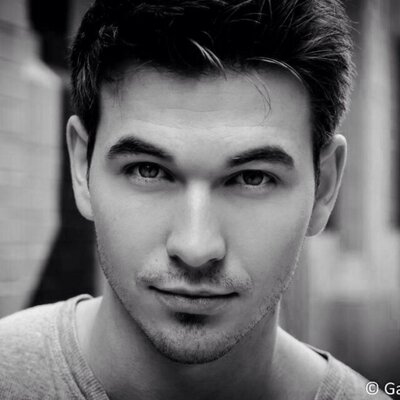 Twitter: https://twitter.com/James_JDavies
---
From Miles F
From O.92

https://twitter.com/Odot92/status/503282306413387776
From Morphin Legacy
From @JeffBBM

From Green Ranger, Michael Taber