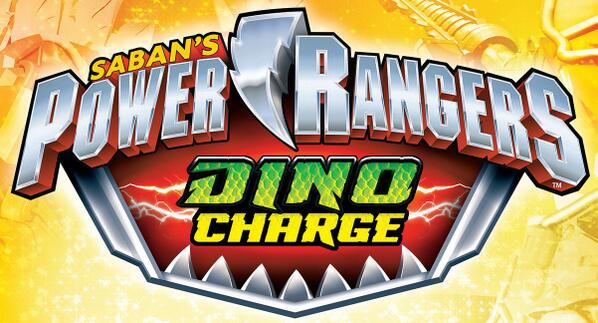 (Picture courtesy of @RangerCrew)
Power Rangers Dino Charge is the newest installment in the Power Rangers franchise. Power Rangers Dino Charge will air on Nickelodeon (keeping it's contract with Nickelodeon and Bandai America) through 2016. This season, in a surprise move, will skip GoBusters and head straight into the sentai, Kyoryuger. No word yet on whether or not this season will be a hybrid of two sentai seasons like Megaforce and Super Megaforce had done.
Read USAToday's press release about Dino Charge – http://www.usatoday.com/story/life/tv/2014/02/08/power-rangers-dino-charge-tv-series/5305153/
For more info on Power Rangers Dino Charge cast, follow @Morphin_K and @Iam_DarkBlaze. Credit to both for their research for those auditioning. See a full list at RangerCrew's Dino Charge Casting Thread.
---
 Licensing Expo
This past week our very own Fury Diamond of RangerCrew attended the Licensing Expo in Las Vegas, Nevada and has given Ranger Nation plenty of new info (that he's allowed to share) about the new season.
Information such as the Paragon Prisms are now called Energems, and the morphers are called Dino Chargers.
To get a full list of available information, check out his Licensing Expo article on his blog: http://blog.samuraicast.com/power-rangers-dino-charge-licensing-expo-2014/ and checked out the Marketing Trailer Notes from RangerCrew
For more info on Power Rangers Dino Charge, check out RangerCrew's Dino Charge Facebook Page.
---
 Related Articles